THE FUTURE IN HAIR & BEAUTY
FIRST THINGS FIRST, HOW ARE YOU?
We hope you are feeling great! We must say, it's wonderful that you have chosen to visit our website for your hair care and styling needs. Before we get started, we wanted to give you a small insight into Yaxley Hair & Beauty and why you should really stick around.
Back in 2012 we wanted to create a space that our guests could come to enjoy themselves and really feel the benfits of taking time out for you. We also wanted to offer something new, something bold and cutting edge. We started to build our team, a brave and courageous team of stylists, pushing the boundaries of hair styling and colouring. We wanted a team of stylists that would rock the hair world… And guess what? We have a multi award winning team of stylists that put their all into how you look and feel.
WHAT WOULD YOU LIKE TO SEE FIRST?
AWARD WINNING HAIR STYLES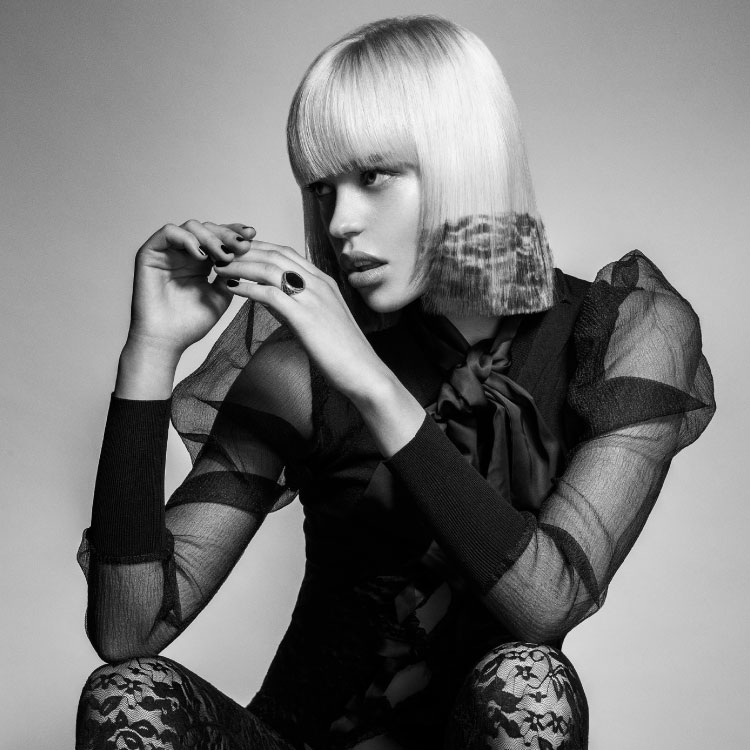 Phillippa opened Yaxley Hair and Beauty in December 2009 which is named after her granddad 'RONALD YAXLEY GILL'
Phillippa is part of the Fellowship Project X team of 2019.
Finalist in the British Hairdressing Awards 2019
ambassador for Choose Hair.
(PHILLIPPA IS NOT TAKING ANY
NEW CLIENTS)
Joanne is our Salon and Client Manager and is in charge of making sure the salon runs smoothly from front of house to back of house.
Joanne makes sure all products are in stock and we have enough of everything the salon needs daily. Joanne loves to make sure clients leave happy.
'Happy clients, happy salon!'
Joanne also is our main receptionist and manages all appointments along with the salons social media accounts.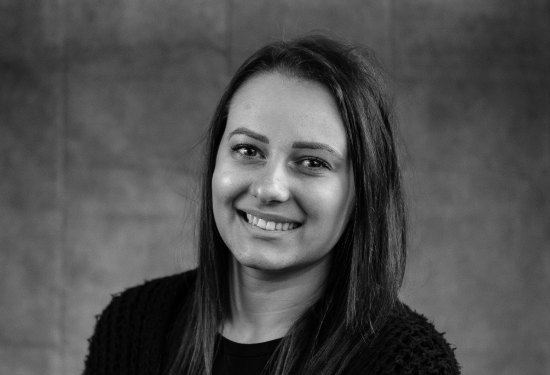 Jade Started her beauty training after leaving school. Jade trained in level 2 and 3
Jade is highly professional and customer satisfaction is high on her list. Jade offers threading, waxing, shellac, massage, Indian head and hot stones and many more.
Jade has worked her way up to become Beauty Manager.
ASSISTANT MANAGER (CREATIVE DESIGNER)
Hope has always wanted to become a hairdresser, after doing her level 1,2,3 she has now worked her way through to Salon Designer.
Hope has got a very special gift of putting hair up, so if you have a special event then Hope is your girl.
Hope is also a finalist of the British hairdressing 2019
Hope looks forward to meeting you all.
Natasha has done her level 2 and level 3 training with us. Natasha is now looking to build her clientele in the salon.
Natasha loves colouring and big colour changes
Sophie completed her level 2 & 3 with us, Sophie doesn't do colouring.
She loves cutting and barbering
Sophie is qualified in hair extensions and is looking at building a clientele
Phoebe is level 3 qualified with us.
Phoebe is in the Essex hairdressers young art team doing shows aroud Essex showcasing her work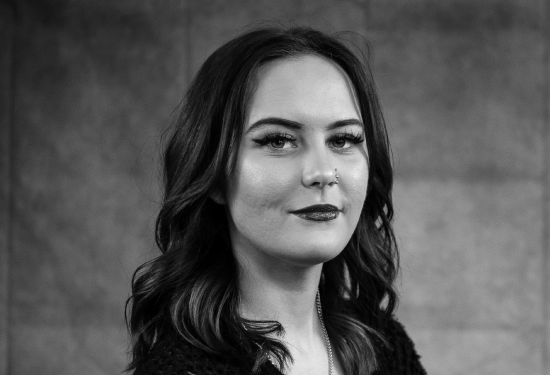 Ria is level 2 qualified in Hairdressing and will be attending college once a week and is getting in house training.
Megan can do all range of services- colours, cuts, perms, gents cuts, childern cuts and much much more.
Megan is level 2 and 3 qualified with over 10 years experience, Megan enjoys cutting/colouring, as well as colour correction and much more. Megan is looking to build clientel
Megan is looking forward to meeting you all.