GETTING TO KNOW YOU IS OUR PRIORITY
Consultations are really important, it's our chance to find out exactly what you would like and what we feel would suit you. They don't take long and really help us offer you the right service.
Consultations also help us identify and issues that you may be having or have had in the past. They are a great way to enhance your service so as you get the very best.
AWARD WINNING HAIR STYLES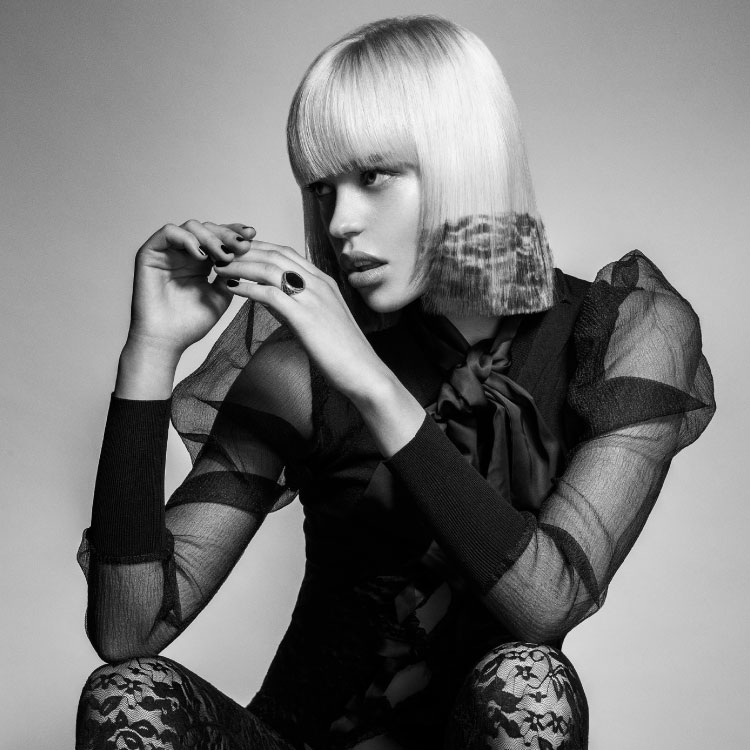 GET IN TOUCH TO BOOK A CONSULTATION